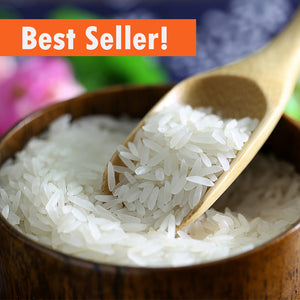 Order Ifugao Rice now! We deliver within 3 - 5 days for free!
One of the fastest-selling rice in the Philippines. One of those rare finds that you will surely want to try. Malambot ang kanin at maalsa. Try it now! Free delivery!
Available in Metro Manila, Cavite, Laguna, Rizal, Baguio, Dagupan, Cebu, Bacolod, Davao City, Cagayan de Oro City, Iligan City, Zamboanga City. Philippines!