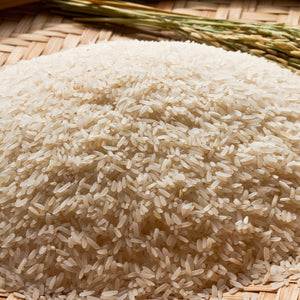 A bigas delivery favorite! 
Well-Milled Rice - fluffy when cooked , all time favourite and popular rice that is usually served in restaurants, mixture of long and moderately broken grains. 
Free and fast delivery to Metro Manila and other selected areas. 
Available in Metro Manila, Bulacan, Quezon, Cavite, Camarines Sur, Laguna, Rizal, Baguio, Dagupan, Cebu, Bacolod, Davao City, Cagayan de Oro City, Iligan City, Zamboanga City. Philippines!