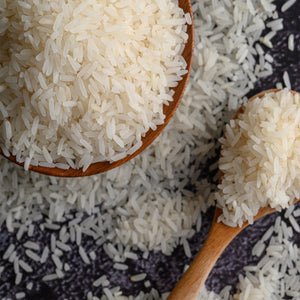 Order bigas online today.

We deliver within 3 days for free.
Premium Grade Rice - The second best among the rest. One of Bigas Online's best selling bigas. Pure long, whole grain, masarap isaing. We deliver Premium Grade Rice to Metro Manila and other selected areas. 
Available in Metro Manila, Bulacan, Quezon, Cavite, Laguna, Rizal, Baguio, Dagupan, Cebu, Bacolod, Davao City, Cagayan de Oro City, Iligan City, Zamboanga City. Philippines!