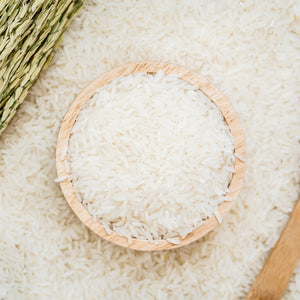 Bigas free delivery. Order our  best seller now! 
One of the best seller rice variants. Known for its sweet aroma and soft fluffy texture. Order bigas dinorado online and we will have them delivered fast and free to selected areas. Cooked Dinorado rice is also soft, slightly sticky with a chewy texture. Dinorado is good for congee and daily rice

Available in Metro Manila, Cavite, Laguna, Rizal, Baguio, Dagupan, Cebu, Bacolod, Davao City, Cagayan de Oro City, Iligan City, Zamboanga City. Philippines!